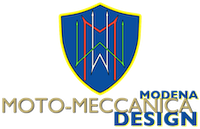 Shared creativity: partnership
Modena Moto Meccanica is a creative club where our partners start collaborations in design projects, productions and inventions. Frequented by manufacturers, designers and artists, Modena Moto Meccanica makes synergies possible between operators in the world of Made in Italy.
In addition to distinguishing our creations, the Modena Moto Meccanica brand can be used in concession to producers and startups in order to develop a new sales network of manufacturers, made up of the same club patrons or outsiders.
Following brand concession, it can be apply not only to new products but also to existing products, with the possibility of creating mono-brand stores of Made in Italy products, created from the collaboration between partners and aimed at the national and foreign market.
If you have a project to share, a creative idea or if you want to start a B2B collaboration, contact us using our form.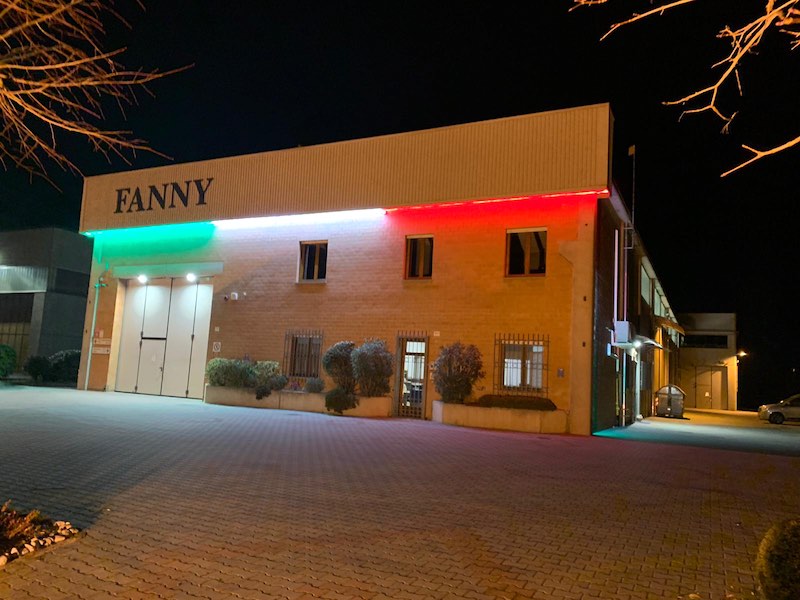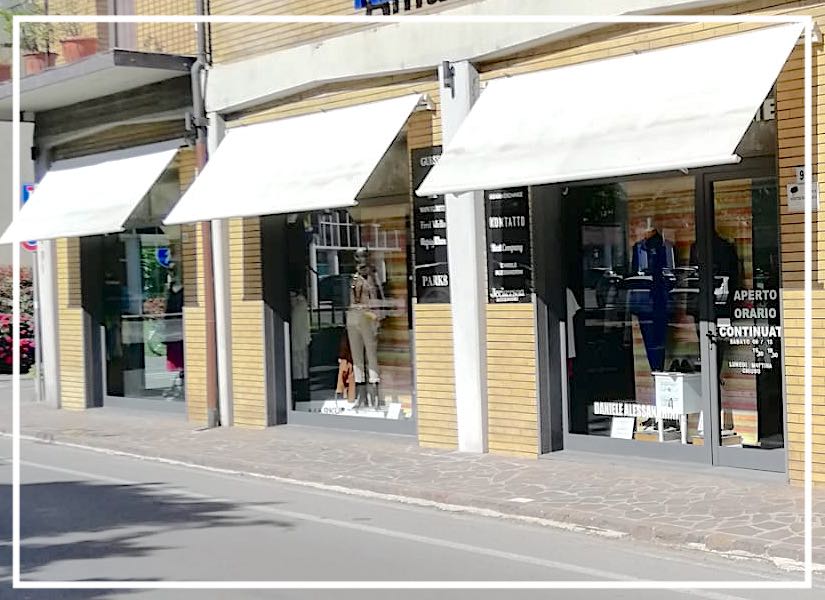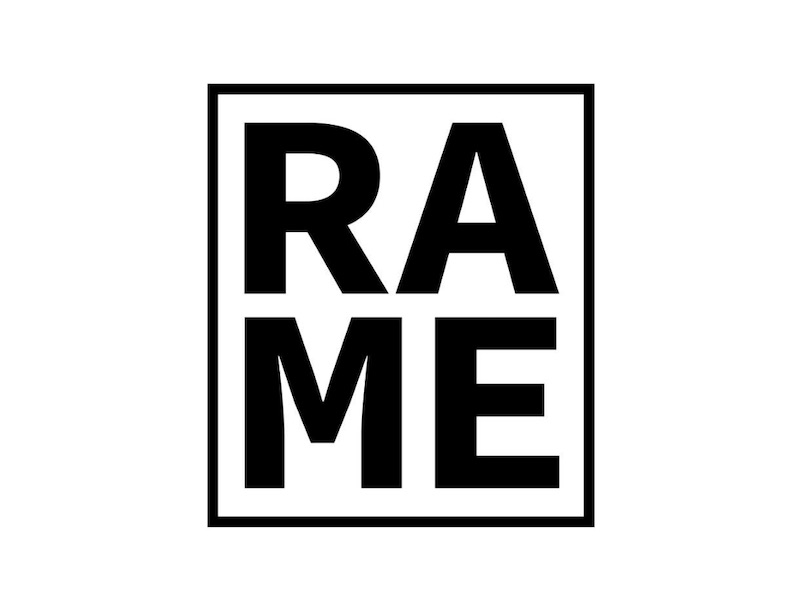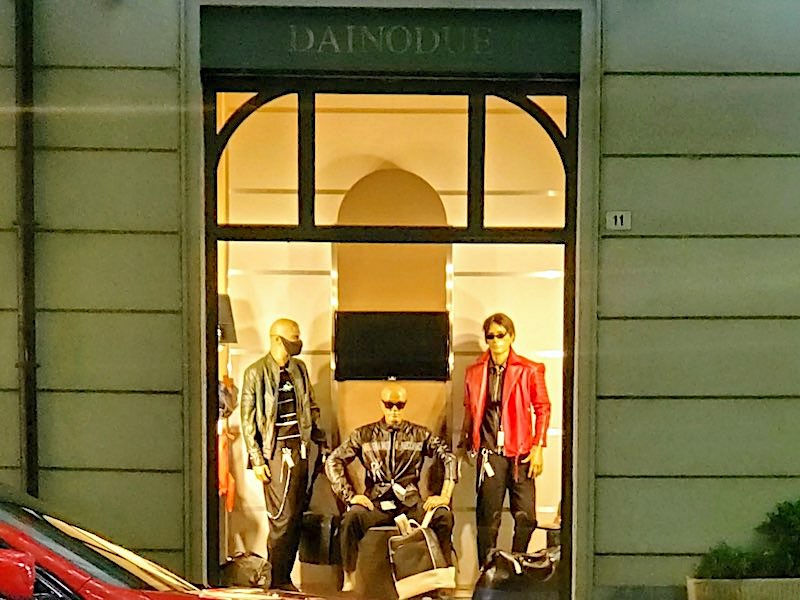 If you are interested in creating, within your business, a shop space dedicated to Modena Moto Meccanica Design items, contact us and we will be happy to provide you with all the information you need to start.