Motors, design, creativity
Modena Moto Meccanica is a club where various activities related to the world of motors and design, from the design of motorcycles to the creation of Made in Italy design clothing are carried out, thanks to the collaboration of artists and inventive people.
Our club offers an environment where visitors can share their ideas, create new B2B projects and meet new people that share the same creative and artistic dimension.
In addition to distinguishing itself with its creations, the Modena Moto Meccanica brand can be used in concession to producers and startups to develop new synergies and collaborations.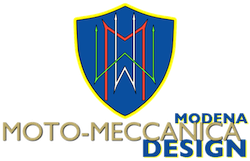 Unique motorcycles and accessories

We specialize in the design and construction of motorcycles. Each of our bikes is a unique piece, the result of the work of designers, mechanics and craftsmen who make their life's passion their work.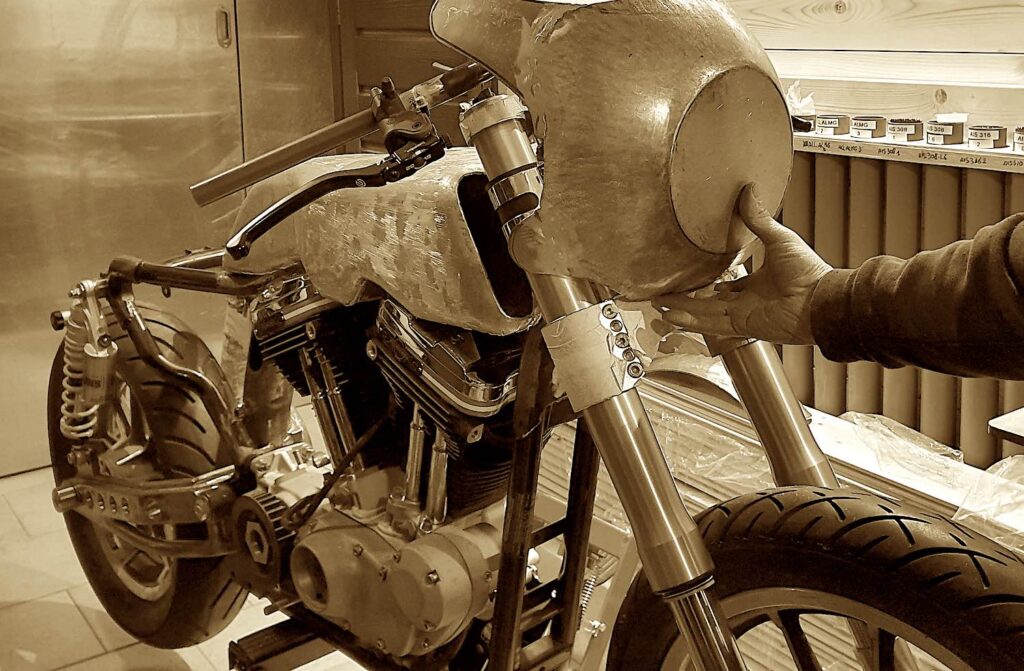 An extraordinary environment in which to share our world
Inside our headquarters, where you will also find a tattoo shop and a barber shop, you can savor the spirit of Modena Moto Meccanica, meet artists, designers and inventive people from the world of motors, fashion and design. You will also be able to view many of our projects and articles created by artists and club patrons in a stimulating environment.
Our headquarters as your events venue
Industrial-style looks and vintage furnishings are the soul of Modena Moto Meccanica headquarters, where you can organize your events in different locations, in an exclusive and harmonious environment.
Become a partner of Modena Moto Meccanica
Joining our network is simple, find out more on the partnership page.
"Modena Moto Meccanica sustains people that are able to express the natural gifts enclosed in themselves. This vision comes from the thought of a person who has lived, in the pathway of his existence, events that have brought him to more internalized thoughts, finding in Modena Moto Meccanica the liberating refuge of its internal energy." 
Loris Giavelli